Welcome to Hills Plastic
Hills Plastic is a plastic supply and custom plastic fabrication business which has been in operation for over 30 years servicing client needs, the kind of experience and know-how to make your plastic project a success. It is our mission to provide our customers with a quality products and competitive prices.
Conveniently located in the Hills District of Sydney close to the M2 motorway for easy access. Trading days are Monday to Friday and half day Saturday.
We supply, cut and manufacture small and large quantity from a simple item such as a brochure holder to more complex designs such as point of sale product displays for business needs or for personal requirements such as boat windscreens and windows and items designed for home, school, corporate or workshop use.
Our friendly, knowledgeable and dedicated staff provide advice on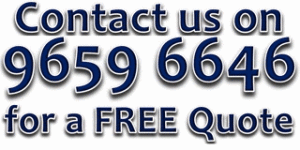 selecting the right material, sheet size, cutting, sheet thickness, colour, effects, lighting, selecting the right material for outdoor or indoor use.
Please visit or call us today to discuss your requirements and supply.