Specialized Product Display Fabrication in Sydney
Plastic is used in virtually every industry. From toys to medical equipment, the applications of plastic are endless.
At Hills Plastic, our plastic fabrication services allow us to create any product you have envisioned. We know that consumers choose plastic products because they are lightweight, versatile and strong. We make it our business to deliver above expectations on all of these requirements.
Throughout our 30 years in the industry, we've created countless plastic products. Our clients have asked us to manufacture everything including desks, shelves, and even windscreens. Bring your product ideas and designs to us, and we'll help make them a reality.
Complete Your Project with Plastic Fabrication in Sydney

Our attention to detail and convenient Sydney location make us a valuable resource for plastic fabrication. You might be a student working on a school project, a shop-fitter or a professional designer. In every case, we make the process quick and simple. All you have to do is visit our shop and help us sketch out your envisioned design. We take care of the rest.
Below, you'll find a photo gallery of the types of products we create. You can use these photos as a starting point, but feel free to include us on a project that's entirely different.
Our team prefers a good challenge, so don't hesitate to bring us your unfinished designs or questions.
Our experienced staff members can walk you through the fabrication process. We want the final product to be exactly as you have envisioned it. With our help, you'll make informed choices about sheet size and thickness, colour, material and effects.
Get Started by Calling or Visiting Us Today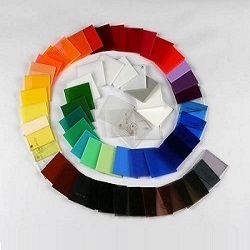 To reach our design and fabrication team, give us a call on (02) 9659-6646. Or, feel
free to visit us directly at this address:
Unit 29
2 Hoyle Avenue
Castle Hill NSW 2154
You can expect a prompt and professional response to your fabrication needs.
---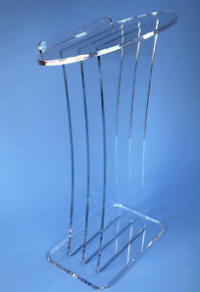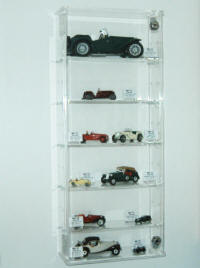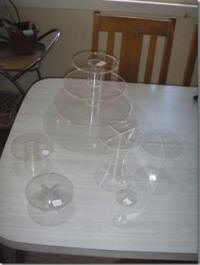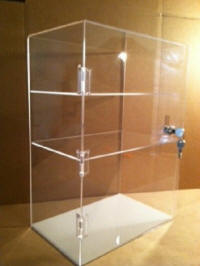 | | | | |
| --- | --- | --- | --- |
|  Boat Windscreens |  Display Cases |  Machine Guards |  Raffle Barrels |
|  Book Stands |  Displays |  Menu Holders |  Rods & Tubes |
|  Boxes |  Domes |  Model Covers |  Safety Guards |
|  Brochure Holders |  Fabricated Letters |  Monitor Stands |  Shelving |
|  Brochure Racks |  Lettering and Numbers |  Partitions |  Sign Holders |
|  Card holders |  Light Covers |  Photo Frames |  Signage |
|  Coffee Bins |  Light Diffusers |  Point of Sale Displays |  Stands |
|  Coin Displays |  Lolly and Sweets Bins |  Poster Frames |  Suggestion Boxes |
|  Countertop Displays | |  Privacy Screens |  Ticket and card Holders |
|  Cubes | | |  Trophies |