Cut to Size Plastic Sheets with Laser Cutting Services in Sydney       

Custom Fabrication – your ideas or design, we create it!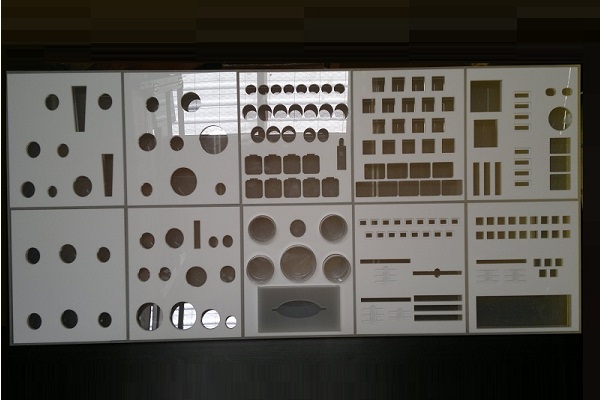 We can take your ideas or special design requirements and make it a reality with our plastic fabrication techniques. Our machinery and finishing capabilities ensure the highest quality for your requirements. We take pride in producing custom fabricated displays and products that get your product or service noticed. We can cut to size perspex plastic sheets in Sydney.
---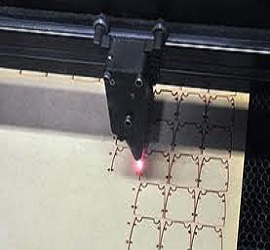 Laser Cutting and Etching (engraving)
Our laser cutting service can cut acrylic material of up to 25mm in thickness to any shape. We can also etch wording, logos or other details as per requirements onto trophies, promotional products, labels or model parts. We accept orders by email or USB stick saved in EPS or DXF format.
---
Cut to Size Plastic Sheets

Our state of the art machinery ensures that cutting to an exact size or shape is achieved every time. We also provide a convenient 'while you wait' cutting service for smaller orders at all our location.
---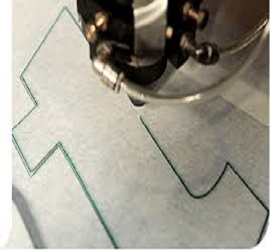 CNC Routing
We can cut and all plastic products to your requirements via email order or USB stick in EPS or DXF format.
---
Diamond Polishing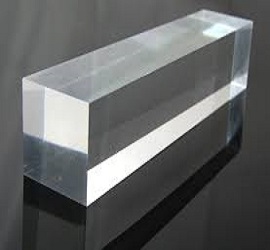 Our Diamond Polisher can polish straight edges on acrylic up to 3000mm in length, producing a high quality finish.
---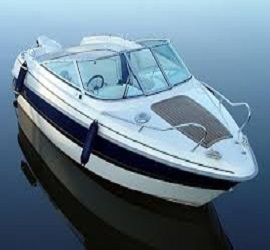 Moulding
Our Drape Moulder can mould acrylic sheets up to 1200mm x 2400mm in size and up to 20mm in thickness.
| | | | |
| --- | --- | --- | --- |
|  Boat Windscreens |  Display Cases |  Machine Guards |  Raffle Barrels |
|  Book Stands |  Displays |  Menu Holders |  Rods & Tubes |
|  Boxes |  Domes |  Model Covers |  Safety Guards |
|  Brochure Holders |  Fabricated Letters |  Monitor Stands |  Shelving |
|  Brochure Racks |  Lettering and Numbers |  Partitions |  Sign Holders |
|  Card holders |  Light Covers |  Photo Frames |  Signage |
|  Coffee Bins |  Light Diffusers |  Point of Sale Displays |  Stands |
|  Coin Displays |  Lolly and Sweets Bins |  Poster Frames |  Suggestion Boxes |
|  Countertop Displays | |  Privacy Screens |  Ticket and card Holders |
|  Cubes | | |  Trophies |