Perspex Security Shields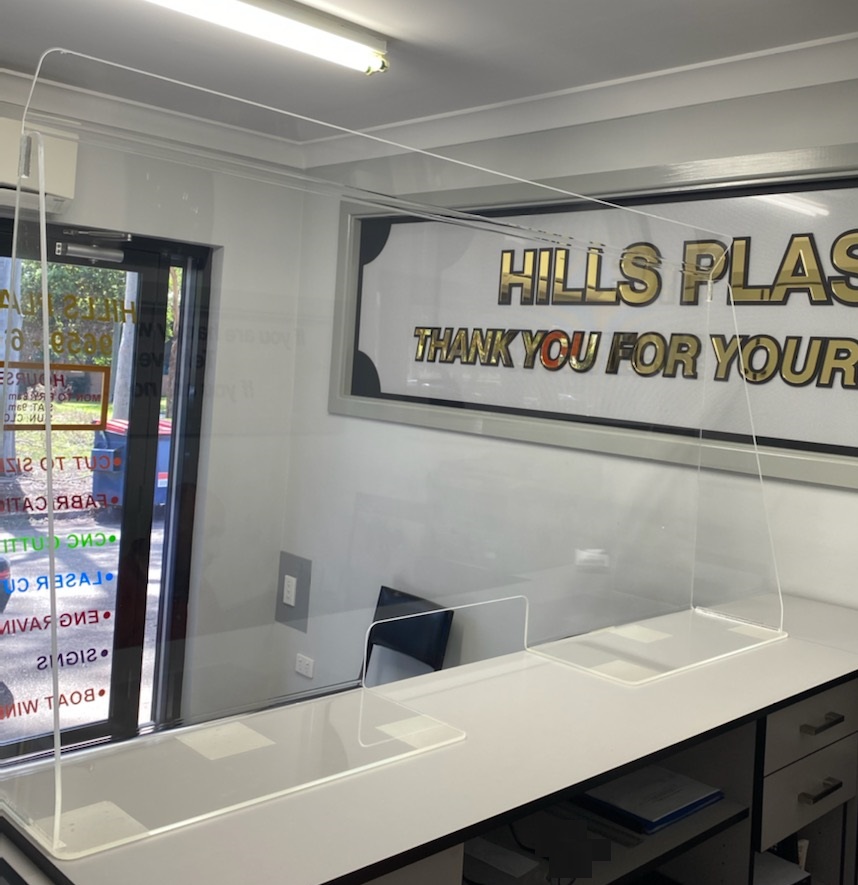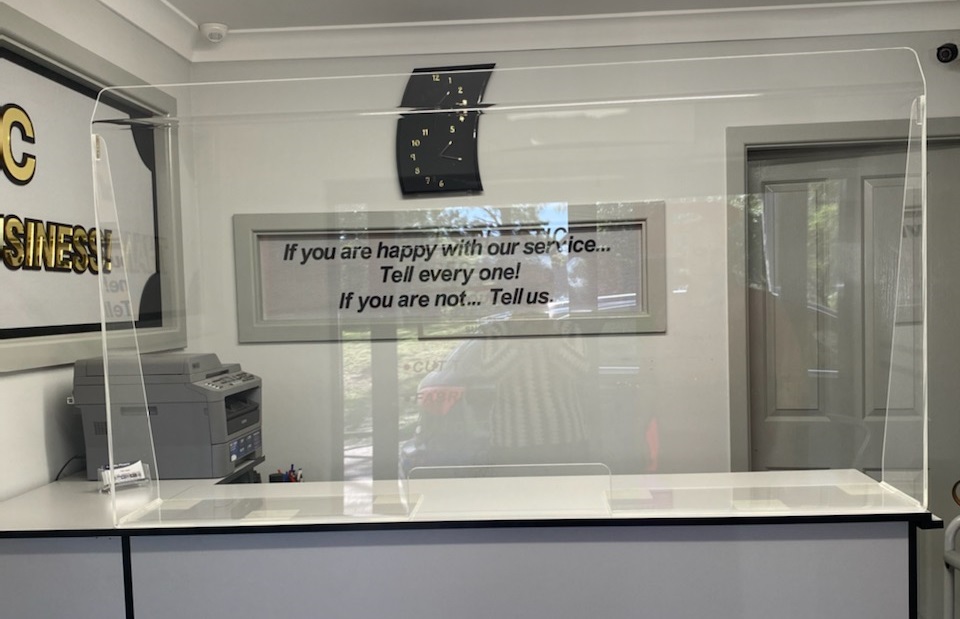 Plastic is one of the most versatile substances ever created. It's strong enough to function as a sturdy building material; it's easily workable, which makes it a great option for technical parts; it's an appealing modern choice for art and decorations; and it's available in every colour of the rainbow as well as completely transparent.
Hills Plastic in Sydney aims to provide any and all plastics, including polycarbonate sheets, you may need for any project, big or small. No matter what you plan to build, from a playground jungle gym to a piece of medical equipment to an eye-catching sign for your business, one of the many materials offered by Hills Plastic will be sure to meet your needs. Browse our wide selection below to learn more.
Our Plastics
Hills Plastic offers countless selections to fit your needs. Some of these products include:
Bushes
Carb-o-lite
Laserlite
Lexan
Polyurethane
Acrylic
HDPE
Polypropylene
Polycarbonate sheets
Each of our products is available in various different forms. Typically, plastic is available in rods and sheets of differing length and thickness. Many products are available in a myriad of colours, and some can be moulded according to your specifications. Some are available in special forms, such as corrugated sheets or twin wall sheets. In short, we're confident one of these products will serve your needs well.
Our Service
Hills Plastic aims to provide excellent customer service, making the purchase of our products as affordable and hassle-free as possible. If you have any questions, our team of specialists will be happy to work with you to figure out exactly what kind of product would be best for you.
Are you ready to get started? This page contains plenty of information about our different plastics. For more information, give us a call on 9659 6646 or visit our contact page to get in touch with a member of our team.